Strategy + Creative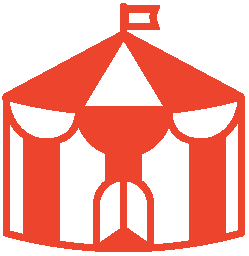 Who We Are
UPBrand is a strategy-driven, full-service branding, advertising and digital marketing agency made up of strategists, writers, designers, brand managers, digital experts, producers, detectives, goofballs and mad scientists. We strive to develop trusting partnerships and thoughtful creative that make an impact for your business. We are forever driven by our curiosity, inventiveness and unwavering quest for excellence.
We're also part of another team, The Nitrous Effect. This collection of specialist marketing companies exists to streamline the client experience through expertise in many categories.
What We Do
We are passionate about helping brands define and own their authentic position in the marketplace, across the entire customer journey. We believe that results are driven by crafting the right story for the right audience at the perfect moment.
We approach our work by first confirming strategy, using a variety of research methods to extract powerful insights, which inspire creative concepts and razor-sharp media and marketing plans. But that's not where the learning stops. Our shop is focused on continuous improvement by analyzing data, questioning our assumptions and methodically fine-tuning our approach.